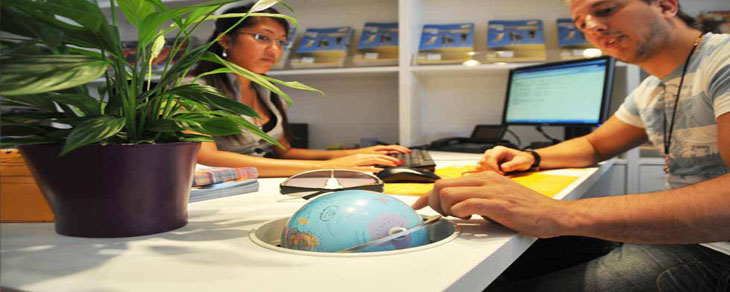 Business Suite – is a software that provides an infrastructure to setup, execute, and monitor your work flows and files. In Built - File Tracking System and work flow manages all File movement stage wise from One Desk/ One person to other and help organization to manage the flow effectively and efficiently. Software stores information about contact, activities, conversations, files and helps business users to take better decisions. Activity details are organized and streamline the follow up process more smoothly, and very clearly bring out strong access points and create intangible asset for organization for lifetime.
Manage, Publish, Retrieve and Present. Information at the touch of fingertip !!!
Captures organization wide - received and dispatched letters, applications and other documents.
Solution caters to the entry and further processing of that document across the organization.
The system has comprehensive facilities for managing all Inward-Outward related functions & single point classification of all letters.
FTS follows a standard procedure of file numbering & enable file tracking, file movement tracking etc.
FTS has very powerful search facility to locate a file.
Integrated Work Flow system will allow users to access the file location and monitor the time.
FTS will allow organization to create desks, each desk or stages
FTS records will be maintained in the system about flow of documents department wise
Capture remarks and action taken by the employees on a particular document in process
Manages Files/ Letters/ Memos, Circulars, HR Documents, Quotations, Proposals, Office Orders, Applications, Bank document details and other documents in Electronic Format
Attach files or any other documents with conversation and remarks
Solution for Effective & Efficient Management of Documents
Staff Empowerment at All Levels.
Tool for Improving Organizational Efficiency.
Transparent Access to Centralized Information
Recording the flow of document in the organization
Dashboards, Work Flow, MIS Reports
Track/Search for any letter or file in the organization
Management of all documents Stage Wise and User wise role based
Access Controls for software modules mapped to organization hierarchy
Centralized Administration Module for defining masters, process and access settings, notifications, etc.